MapFig Studio
We are pleased to announce that our MapFig Studio is now available for download.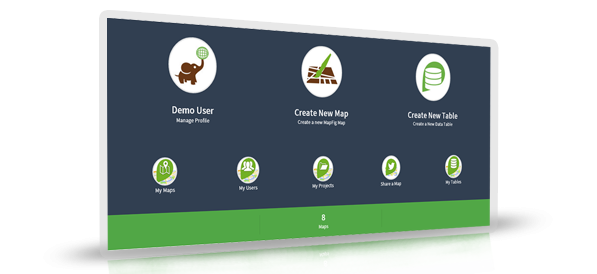 MapFig Studio is a free, open source application for creating, editing, managing, and deploying Leaflet.js maps.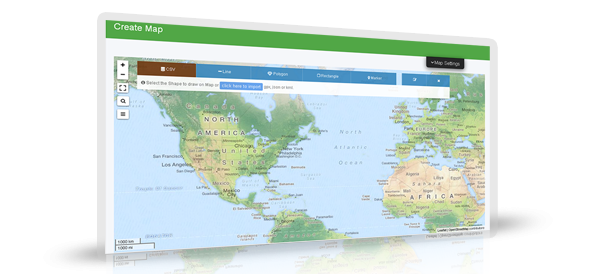 Maps can be exported via HTML, iFrame, BootStrap, or URL.  Best of all, the Studio also includes integrated Plugins for WordPress, Drupal, Joomla, and Omeka!